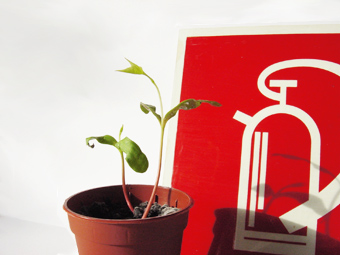 The dates for the "
Betonale
" have changed!!! We are extending the stay in Sproutbau and moved the final presentation to
August 31st to September 1st
!
Now we have a whole month to work on our projects.
As we are slow spreading the words internationally we also gave an extension to the application deadline. Write to us no later than
June 24th
! But be aware that from now on we will hold regular meetings to accept our first residents. Meaning the sooner you write, the sooner you will know if you can move in.