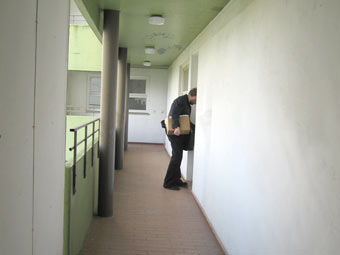 PHOTO CREDITS MEIKE SCHLINGMANN
Wir treffen uns am Samstag, dem 2.6. um 16.00 Uhr - für die genaue Adresse und kurze Wegbeschreibung schickt uns eine Mail!
For those in convenient reach to Bremen: you are welcome to a Sproutbau Tour! We meet Saturday the 2nd at 4 pm - please drop us a mail to receive full address and directions!
We hope to see you in the sprouts!